Medicare Provider Enrollment Services
We specialize in all aspects of Medicare Enrollment and will work to quickly and correctly enroll you with your local Medicare administrator.  We can also provide assistance if your Medicare application has been delayed or returned due to errors on your end or on the part of the enrollment analyst at Medicare.  Medicare issues can cost you thousands of dollars in lost revenue if done incorrectly. We understand the Medicare enrollment rules and take regular classes to keep our understanding up-to-date.   Many physicians think that because they're participating in one state or under a different practice, that those credentials follow you to the next organization. No matter how simple the move or if you're only working out of a new office next door to your current one, there is always some type of Medicare application that is needed before you can start seeing patients.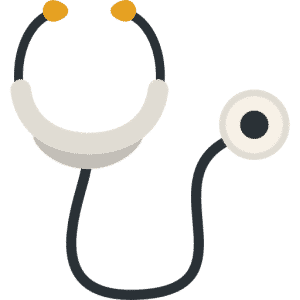 Provider Enrollment
Our medicare provider enrollment services are offered nationwide to individuals and groups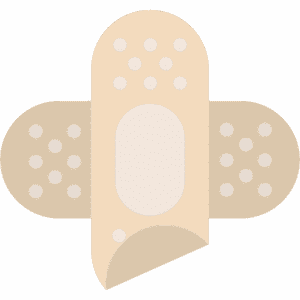 DME Enrollment
We handle initial and revalidation applications for new and established DMEPOS suppliers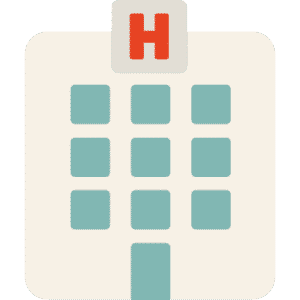 Facility ENROLLMENT
We provide initial and revalidation medicare enrollment services to hospitals of all types and sizes
Lab Enrollment
Medicare enrollment and facility credentialing offered to labs in all 50 states
Common Medicare Provider Credentialing Services:
PECOS profile setup and application submission.  You can view your PECOS profile here: https://pecos.cms.hhs.gov/pecos/login.do

Enrollment for your new entity, any locations and all providers within your organization

Complete the enrollment process for your new entity and ensure your individual Medicare number is properly linked.

Complete all necessary applications and forms depending on the type of facility or situation.

Obtain your Group NPI if necessary and ensure the crosswalk between Medicare and NPPES is set up correctly.

Complete the Electronic Funds Transfer and Electronic Data Interchange process (EFT & EDI)

We do it all and let you focus on the 900 other things that you need to do.
When do you need a Medicare credentialing service?
Here are some common scenarios where a Medicare enrollment specialist is helpful:
Did you open a new practice location?  Have you notified Medicare so you can bill for the services?
Did a physician leave your practice in the past?  Are you aware that Medicare must be notified of this change?
Have you changed billing companies?  This new agency must be on file with Medicare.
Did you have a change of ownership?  This must also be provided to Medicare.
Are your claims being denied and you are not sure why?
Are you opening an office and not sure where to start?
Would you like to bill for DME but don't have a supplier number?
PECOS for Medicare Applications
We highly recommend utilizing PECOS for all Medicare applications.  This is primarily due to the timeline associated with PECOS applications vs those completed on paper.  If you read the Medicare processing guidelines, you'll find that the Medicare Administrative Contractors (MACs) have twice as long to process paper applications vs any application completed using PECOS.  This is according to the rules laid out my CMS and is something you can reference if the application processing timeline extends beyond 90 days.  We also prefer PECOS due to the error checking and address validation feature.  It audits your enrollment application to verify that you've completed all of the fields and further validates that you're using the correct Group NPI.  For more information on PECOS or to complete a Medicare application using their system, visit their website at: https://pecos.cms.hhs.gov/pecos/login.do
Doing on your own and want to use paper?  Here is a link to the Medicare applications that you will need to complete depending upon your unique scenario:
Download Paper Medicare Application
We complete the medicare enrollment process for the following provider types:
Physicians

Hospitals

Imaging Facilities

DMEPOS Groups

Nurse Practitioners & Physician Assistants

Behavioral Health Specialists

Licensed Clinical Social Workers

Chiropractors

Any other eligible Medicare Part A/B or S provider
DMEPOS Enrollment
We handle the entire enrollment process for any organization who wants to provide durable medical equipment or prosthetics.

We also take care of any revalidations and obtaining supplier numbers for new offices.
Facility Enrollment:
In addition to individual and DMEPOS Medicare enrollment, we also handle the enrollment process for facilities. These organizations include but are not limited to:
Ambulatory Surgical Centers

Laboratories

Urgent Care Centers or Free Standing Emergency Room Departments

Hospitals & Community Health Systems

FQHCs