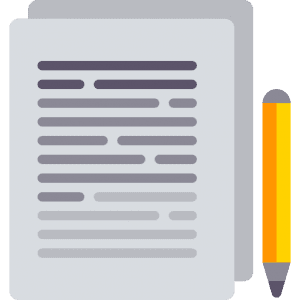 Efficient Online Application Processing
Cut down on all of the paper pushing with our application processing engine and form creation.  We understand that each department has unique needs from their credentialing software which is why we design our system around your needs.
Consistent & Helpful Support
We are here for you and understand that there are always questions along the credentialing journey.  Each account is assigned an account manager who sticks with you through and after the implementation process.
Customizable & Easy To Use Reporting 
Build custom reports without needing to be an expert in Crystals or any other archaic database query methodology.  Our system is incredibly easy to use which means you'll be generating custom reports in no time at all.
Tired of paperwork & Spreadsheets
Our credentialing software and service is guaranteed to improve the efficiency of your organization.  No long-term contracts required to try our service and/or software.  Let our team of experts help your organization get your credentialing on the right track.
Stop wasting time and money on inefficient processes and frustrating paperwork.  Stop doing the same thing while expecting better results.  Let our team of experts guide you down the path to operational efficiency.
Contact us today to schedule your free DEMO to see how our service and software can help your organization.