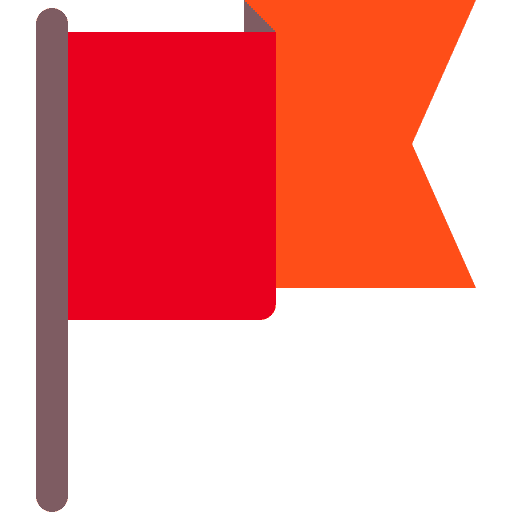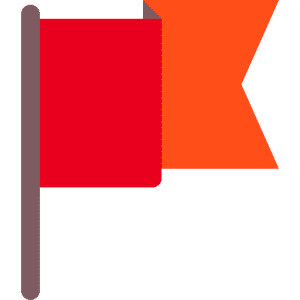 COVID-19 Update
We want to make sure our visitors and clients are aware of the efforts we're taking to help with the COVID-19 crisis.  In addition, we have updated some of our internal policies to prioritize groups directly responding to the COVID-19 crisis.  Please take a minute to review the letter from our CEO and the COVID-19 payer update.  Stay tuned to our website as we will continue to do our best to keep you informed.
Letter from CEO- Service Updates
Also, please be aware that a lot has changed regarding Telemedicine due to COVID-19.  Most of these changes have increased access to Telemedicine services by eliminating red tape.  We are discounting our telemedicine credentialing services by 50% for any group offering services to help combat the COVID-19 crisis.  Don't hesitate to contact us for more information.