Accurate & Efficient
There's a reason that we're still the best after 10+ years and over 5000 providers served.  Not only are we still the highest reviewed credentialing company, we're still A+ rated by the BBB.  Our exhaustive hiring process means that only the best end up working for us.  Every one of our temp agents have at least 7 years of credentialing and payer enrollment experience.  We have individuals familiar with every state, every major credentialing program and with all payers.

excellent Support
Being the best in the business doesn't mean we get to rest on our laurels.  We are always looking for ways to improve and our incredible support throughout the process will leave you wondering if our team ever sleeps.  We are here for you and promise to be a breath of fresh air to your organization.  Payers are incredibly challenging to deal with, the last thing you need is a credentialing service to follow their example.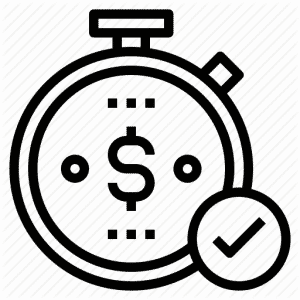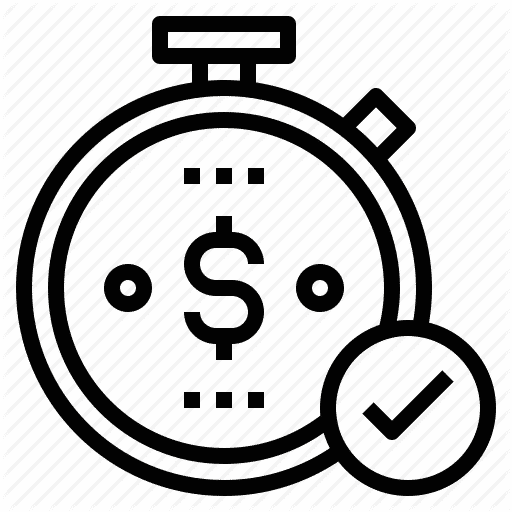 Save time & Money
Time is money in the credentialing world and an easy way to lose money is to let your provider enrollment and credentialing tasks move to the bottom of the stack.  We're routinely invited into situations where someone left an organization in a mess but the organization had no idea until a provider is terminated from a network or the checks stop coming in.  Rather than let it get to that point, let our team fill in the gaps and ensure your practice remains compliant with the health plans.
we understand that CREDENTIALING CANNOT WAIT
So why let it?  Allow our team to come in and pick up where your team left off.  There's no long-term commitment or minimum hour requirement and we often can find staff willing to join on a permanent basis.
we are here WHEN qualified STAFF IS HARD TO FIND
Don't let the work build up or make a rushed hiring decision because your credentialing department experienced turnover or someone is unexpectedly out on leave.  It takes a lot longer and create more issues to dig out of a backlog than it does to just have a temporary staff member come in to help.
When Credentialing Mistakes are too costly
One mistake due to inexperience or a lapse in participation due to a lack of time can literally cost your organization thousands upon thousands of dollars.  We designed this service with you in mind.  Make the decision that mitigate this risk and allow our experienced team to join your organization on a temporary basis until you get your feet back under you.
Contact Us To Learn More