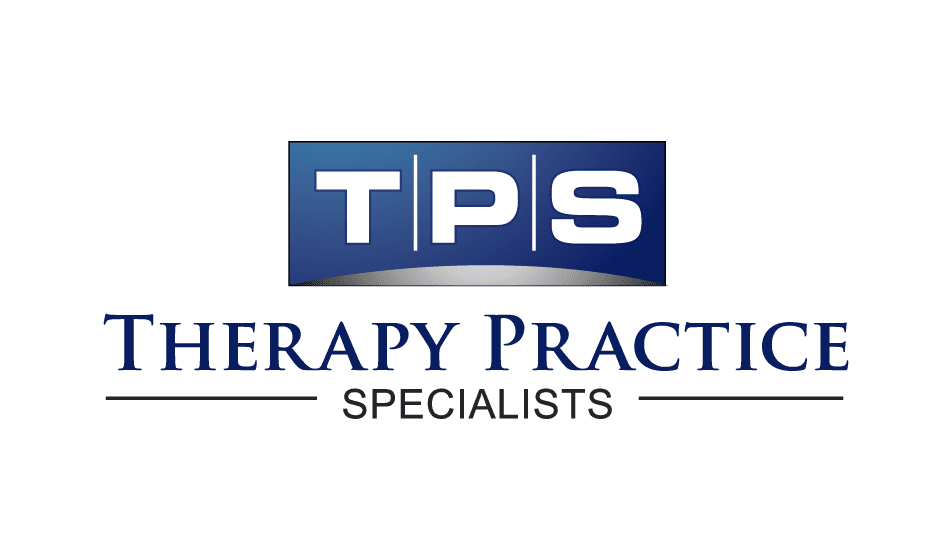 Physical, Occupational, Speech and Behavioral Health Specialists at Your Service
Our team of professionals have helped hundreds of therapists across the country and would love the opportunity to help you. We have the tools, experience and relationships necessary to help your organization achieve the success you desire.
Schedule Consultation Today
Therapy Start-Up & Credentialing Services
Here are the standard services we offer to new physical therapy, occupational, speech and behavioral health practices. Our goal is to provide each client with a comprehensive yet custom proposal based on each practice's respective needs. It is never a one size fits all approach with us as we understand that every client is different and so are their needs. Our most common package includes all or most of the below mentioned services.
Our fee for our therapy start-up package is based upon the number of providers and the complexity of the project. It is our goal to create a package that works for our each of our client's unique set of needs. We understand that budgets are often stretched when opening a practice and the last thing you need is a service partner concerned with selling you the most expensive package. We pride ourselves in recommending the service plan that we feel will actually work for our client, not what works best for our bottom-line.
Common Services:
Incorporation and Registration of New Practice
Consulting as it relates to what payers client should participate with
Enrollment (Insurance Credentialing) and Contracting service for the top payers in the area which is typically 20-30 payers
Workers Compensation Credentialing and Contracting for those providers where this makes sense.
Medicare Enrollment for the practice and all providers
Medicare EFT Enrollment for the practice
EDI (electronic data interchange) Enrollment Support
Medicaid Enrollment Services as needed
Custom Logo design with unlimited revisions and trademark registration if necessary
Custom Website Design, Hosting, Support, and Email Administration with HIPAA compliant email accounts
Search Engine Optimization and Online Marketing which includes establishing the brand on social media & local sites like Facebook, Linkedin, YouTube, Google, Yahoo, Bing, Yelp, etc.
Custom patient portal inegrated into your website
Online patient payment integration
HIPAA & OSHA Compliance Training
Comprehensive Payer and Competitive Analysis
EMR / Practice Management Software Selection Assistance
Time Frame for Practice Start-Up Services
The recommended amount of time required to complete our services is approximately 120-150 days. This of course is the optimum time frame and but we understand that the luxury of time may not always be available. If you have questions relating to how long something takes, it is best to send us an email with the specifics of what you are needing to do, and we will do our best to provide accurate expectations in terms of the timeframe and cost. If you are already credentialed under a group, it is possible that we can set you up under your new company in much less time.
Additional Practice Services:
Billing & EHR Selection Assistance
Practice Management Consulting
Employee Handbooks
Coding Compliance Publications
Independent Contractor & Employee Agreements
OSHA or HIPAA Compliance Certification and Training
Business Development Consulting
Technology Consulting-Selecting The Right IT & Internet Service Provider
Expediting the Process
Starting any business takes time and starting a physical, occupational or speech therapy practice is NO exception. It's important to have realistic start-up goals instead of setting yourself up for failure by picking a date that's premature based on the start-up requirements. We know what it takes to start a practice and have started over 150 therapy practices across the country in the past ten years. We will expedite the entire process and give you a realistic idea of when you should open your practice. Our typical recommendation for a therapy startup is to give yourself about 6 months to get everything off the ground. We also work with you to ensure things are accomplished in an order that makes the most sense for your start date goals.
We would love the opportunity to help you with your new practice. Please reach out to us today by completing our contact form if you would like to receive more information about our start-up services for physical therapy, occupational or speech therapy practices.