Hospital Enrollment & Credentialing Services
Hospitals all over the country are being challenged by the increasing level of complexity within the health plan enrollment process.  Our proven technology and team of experts are here to help.  We help thousands of providers every year and would love the opportunity to help you. Our proven approach to health plan enrollment and credentialing is sure to transform your medical staff office.
Credentialing & Provider Enrollment Maintenance Service
Eliminate denials related to insurance credentialing with our comprehensive maintenance service.
Provider File Maintenance (DEA, License, Malpractice, etc.)
Delegated Payer Maintenance & Reporting
Handle all recredentialing and maintenance issues with commercial payers
Revalidations for Medicare & Medicaid
CAQH Maintenance and attestation
Physician Recruitment Services
Are you looking to grow but having difficulty finding the right talent?  Our recruitment service could be a perfect fit for you.  We have contracts with the largest hospital companies in the country and would love the opportunity to assist your organization.
Don't pay if we don't place with our contingency based recruitment service
Background checks and HR services offered for providers we recruit
Physician, Nurse Practitioner, Nurse and Physician Assistant Recruitment
Credentialing Staffing & Recruitment Services
Our temporary staffing and medical staff recruitment services are perfect for hospitals that are:
 Clearing a backlog of applications
 Shifting to a new system
 Auditing for compliance
 Moving the department to paperless
 Preparing for reappointment time or increased provider recruitment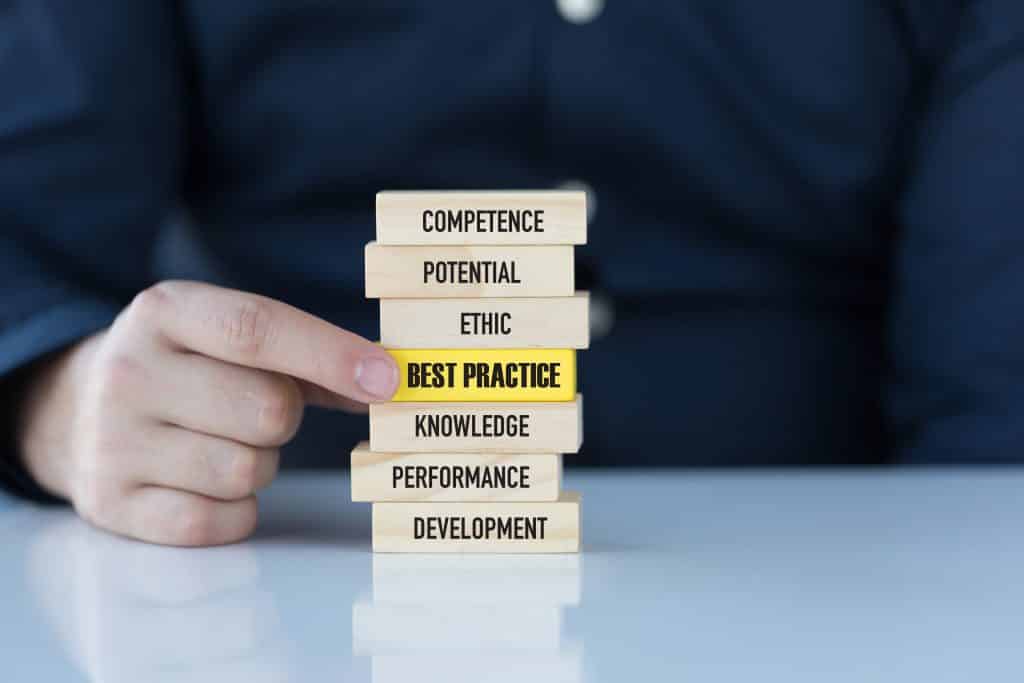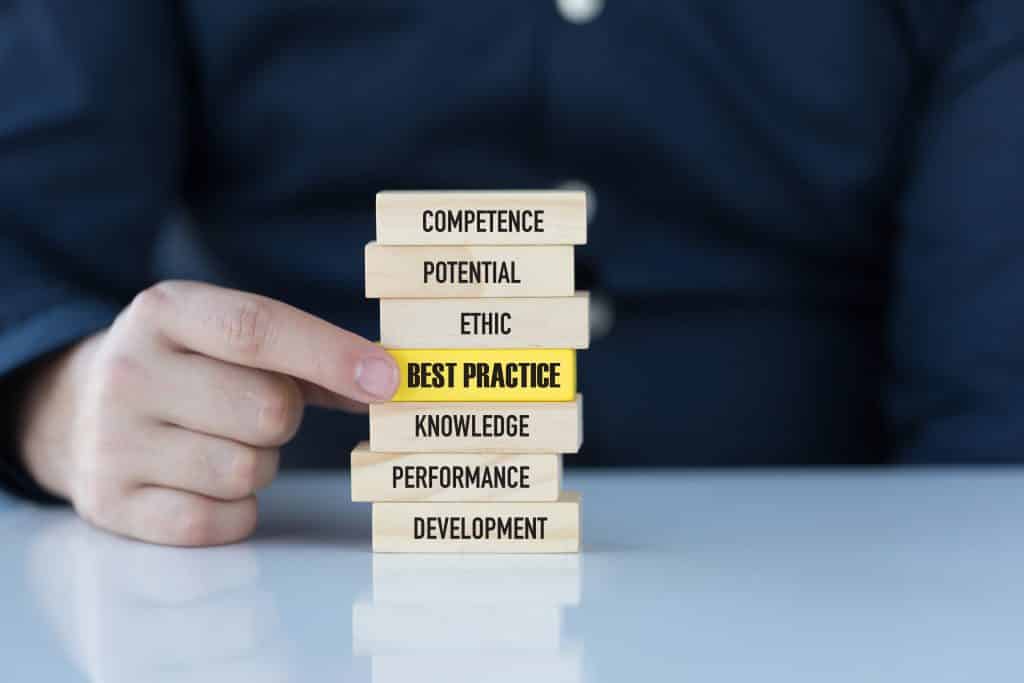 Core Credentialing Services:
Comprehensive CVO Services
Cactus Software is our preferred solution but we work in all credentialing platforms
Maintenance and recredentialing for employed providers
CAQH maintenance for credentialed providers
Delegated insurance management
Monthly or quarterly audits of credentialing files
Cloud-based credentialing software and reporting
Medicaid & Medicare revalidation tracking
License & DEA management for employed providers
Overflow staffing services for medical staff office