Take advantage of our credentialing maintenance plan and never worry about losing money because of credentialing issues again.
Our recredentialing and maintenance plan includes the following for each provider:
Address updates or deletions (2 included per year, 50% off any additional changes)
Expirables maintenance (DEA, License, Malpractice, etc.)
Hospital Recredentialing applications (up to 1 per year per physician)
Handle all recredentialing and maintenance issues with commercial payers
Revalidations for Medicare & Medicaid
CAQH Maintenance and attestation
New provider enrollment services (discounted by 20-50%)
In addition to the above, our service also includes a complimentary payer auditing service for those groups with more than 5 physicians.  This is a great service for those practices wondering if their providers are actually enrolled with the right health plans.
Who We Work With:
Hospitals including Critical Access Hospitals
Physicians (MDs/DOs)
Nurse Practitioners
Physician Assistants
Physical Therapists
Occupational Therapists
Licensed Clinical Social Workers
How Much Does It Cost?
Our credentialing service is incredibly affordable for the level of service and technology that you receive.  Each proposal is custom designed based on the needs of the organization with prices ranging from $30-$60 per provider per month.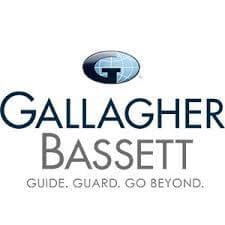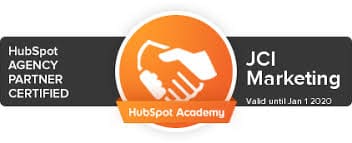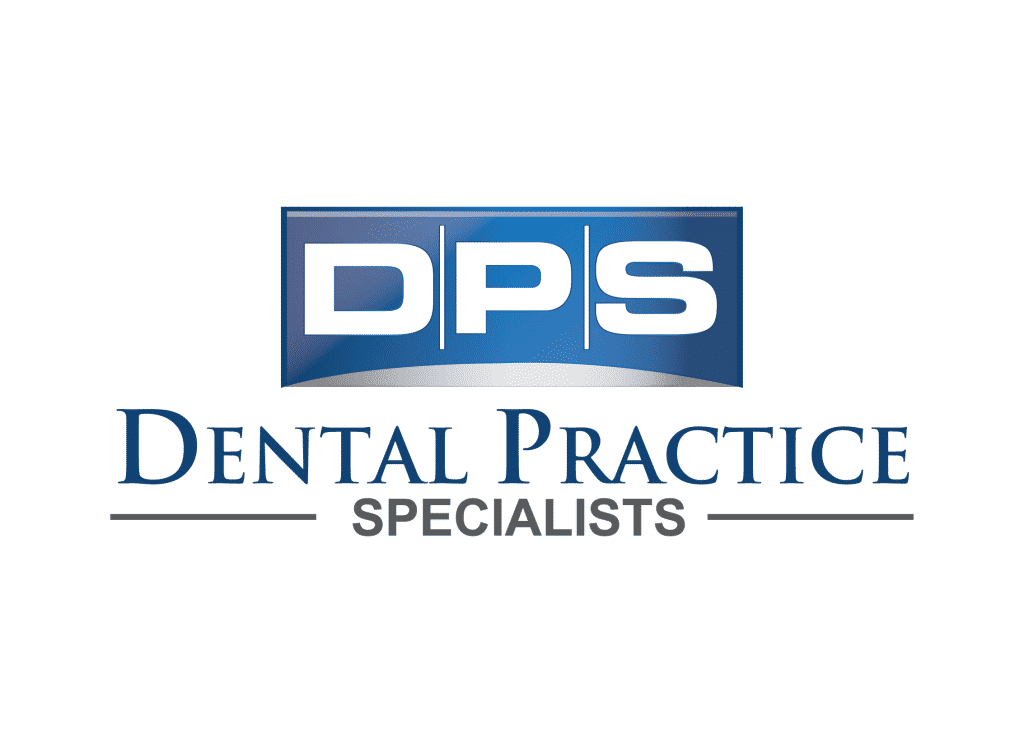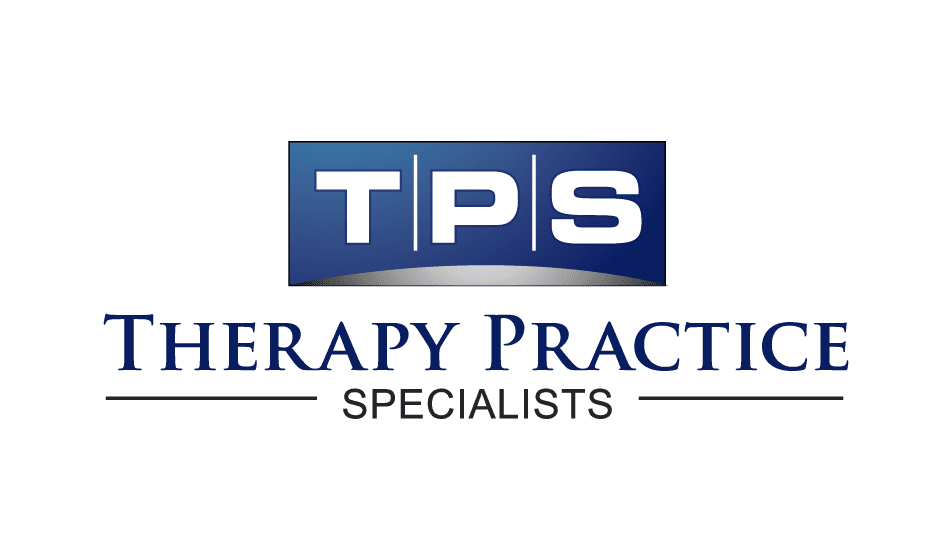 1. Established Group- New Provider Credentialing Checklist
Download Checklist New Provider CHecklist
| | |
| --- | --- |
| | Scenario 1: Utilized if credentialing a new medical provider under an established group |
| 1 | Updated and attested CAQH profile- you will need to list your new practice affiliation in CAQH including your start date. You need to be sure that your license and DEA are updated to the new state you will be working in, if you're being affiliated with a group in a new state |
| 2 | Group needs to provide a list of payers they are currently contracted with, This should include the commercial, Medicare advantage plans, Medicaid HMOs, workers compensation, Tricare and any TPAs the group is affiliated with. |
| 3 | Tax ID (W9 with pay-to address and CP 575/147 C letter for group). You will need to supply this to insurance companies and upload to your CAQH profile. |
| 4 | Hospital credentialing is required for some specialties/payers and you need to identify in CAQH which hospitals you plan to have privileges with. If you do not have hospital privileges, establish an 'admitting arrangement' with another provider in your area, or determine which hospitalist group/ER you will use for admitting arrangements. |
| 5 | New malpractice policy or updated to current policy include your new employment. This will need to be uploaded to CAQH. Needs to list provider out as named insured on certificate, not just be a policy in the group's name. |
| 6 | You will need the group's primary billing(type II NPI). This will be listed on your applications along with the group's tax id. |
| 7 | Group's Medicare PTAN that you will be linked to. This will need to be listed in your Medicare application to link to the new group |
| | |
| | List of required documentation/information for adding new provider(s) to existing practice: |
| • | Professional state license |
| • | DEA cert (if applicable) or covering provider name (if none). **If DEA is in a state other than the one provider is applying for, need to move DEA to new/current state** |
| • | CDS cert (if applicable) |
| • | Board certification or proof of board eligibility |
| • | PLI certificate (must have exp date >60 days in future @ all times in cred process) |
| • | Professional school diploma |
| • | Certificates of completion for any internships/residencies/fellowships |
| • | CAQH login and pw (if no CAQH, need: name, DOB, SSN, home address and city/state of birth) |
| • | PECOS login and pw |
| • | State Medicaid system login and pw (if applicable) |
| • | Availity system login, pw, and backup codes |
| • | CURRENT CV, with all begin/end dates for education/training listed as EXACT dates (day/mo/yr), not just mo/yr. |
| • | Hospital admitting privileges or covering provider. If provider has their own privileges, need hospital name, staff status/category (active staff, consulting staff, courtesy staff, etc), as well as appointment date. |