Our Powerful Tools Enable You to: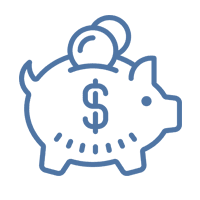 Save Money
No need to hire in-house compliance staff! Our affordable online packages help your company steer clear of OSHA & HIPAA violations and fines.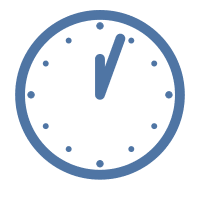 Save Time
Don't waste valuable time! Our quick and easy online training is available 24/7, so you can choose when and how to train staff. Simplified employee management tools and reporting systems are a timesaver for managers.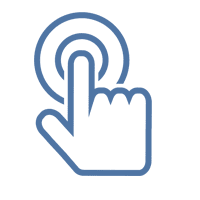 Streamline Compliance
Quickly set up an account and add users and employees with our simple, user friendly online platform. We stay on top of ever-changing laws and regulations so you don't have to!