Our Market Research Can Lead You To The Perfect Place
Is the community growing?

Does the location give you the best opportunity for growth?

Does the demographic data support your practice?

What is the competition like, can the area support another provider?

Does the insurance payer mix align with your revenue goals?
Find the right practice location for your medical practice. Our practice location analysis can provide the insight you need to ensure you make the best possible decision. It's too important to leave to chance or your gut, trust the data that our location analysis can provide.
Ready to find that perfect location
Purchase Now
We Will Help You Understand Your New Practice Location Using These Key Metrics
How is the Housing Market

Ensure Demographic Data is Aligned with Your Best Patient

Understand Employment Statistics

Review Insurance Payer Outlook & Current Status

Cost of Living Trends in the Area

Is the Community Thriving or Surviving?

Examine City Competitiveness for Investment and Jobs

How you Will Attract New Patients & What it will cost

Determine Location is Comfortable for You Long Term

Understand Current Competitive Landscape
Some Articles Worth Your Time
Example of just some of the data in our location analysis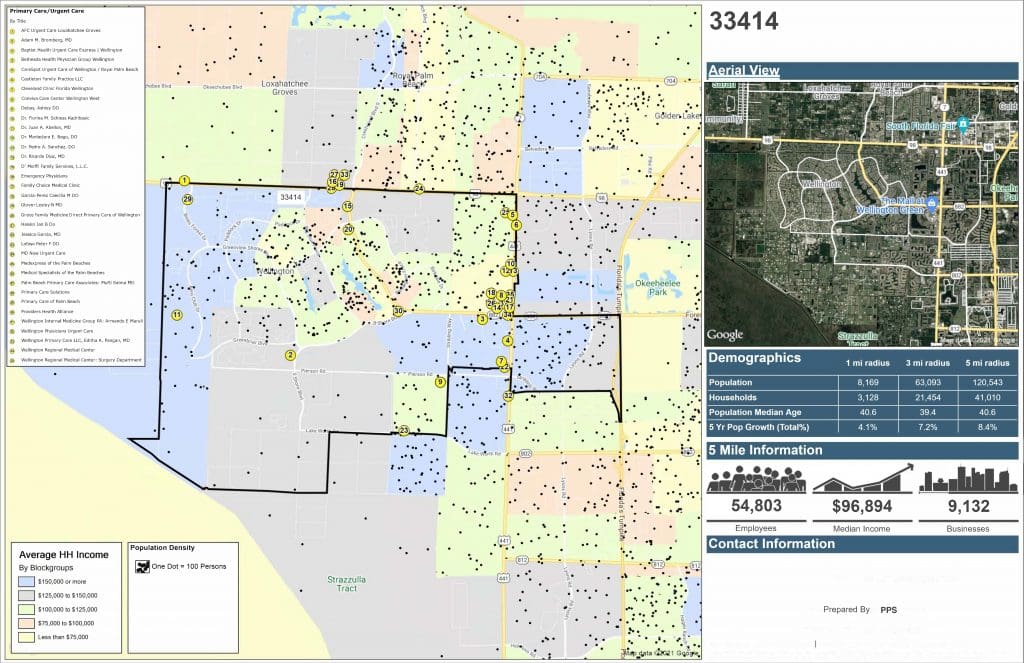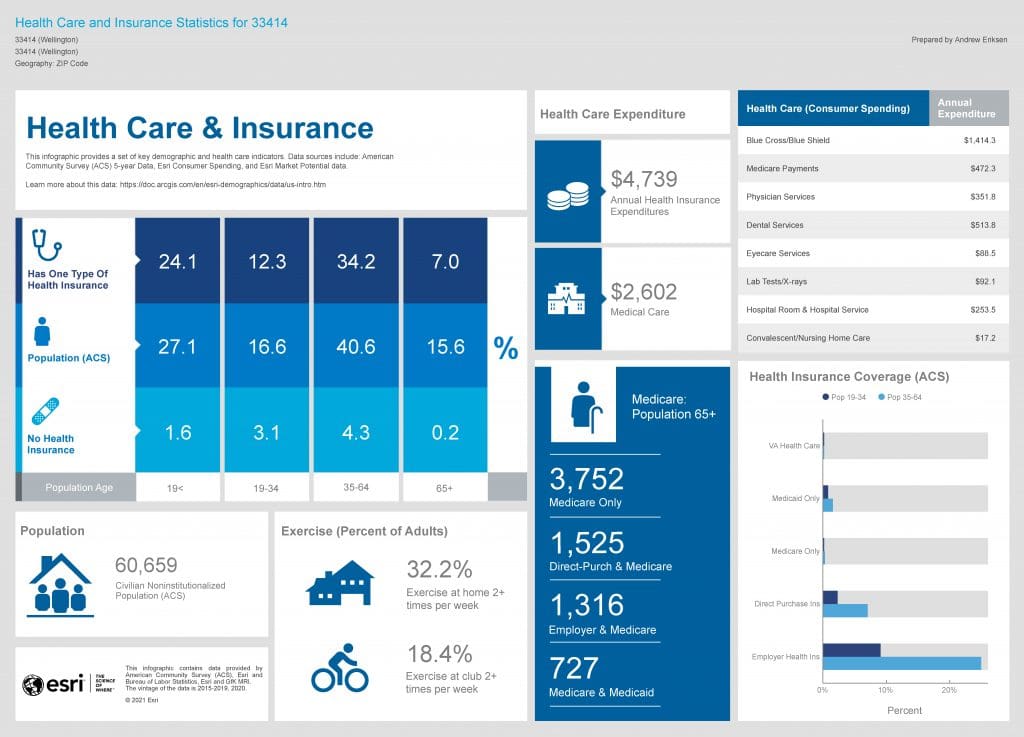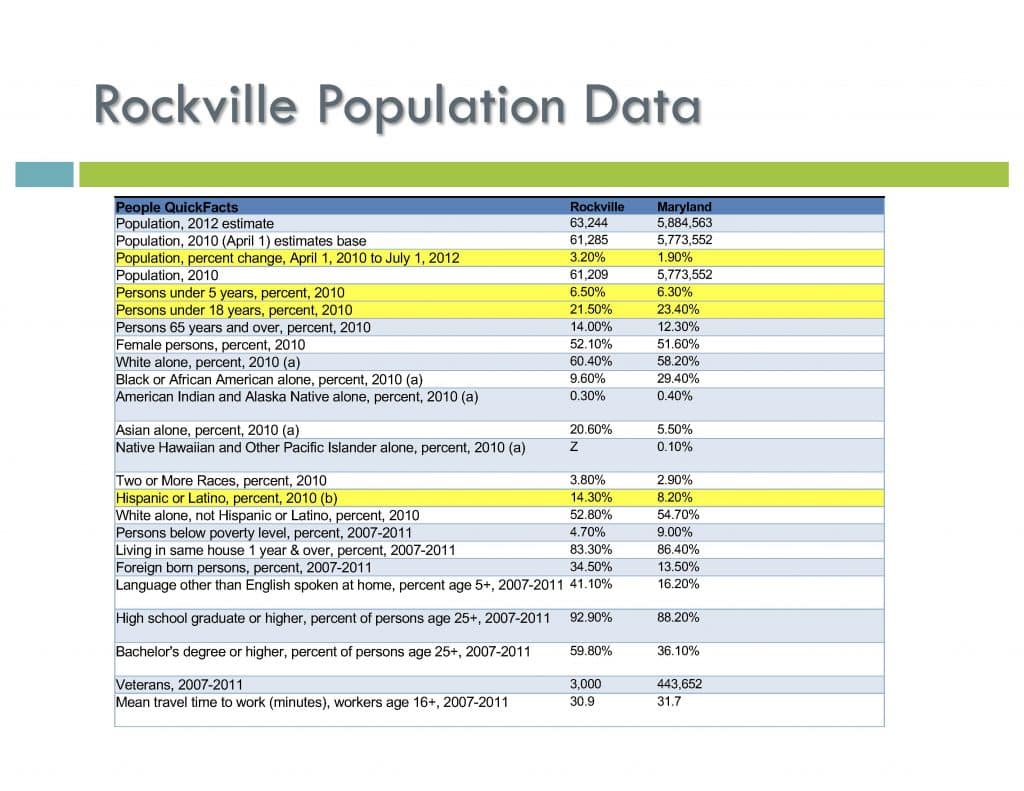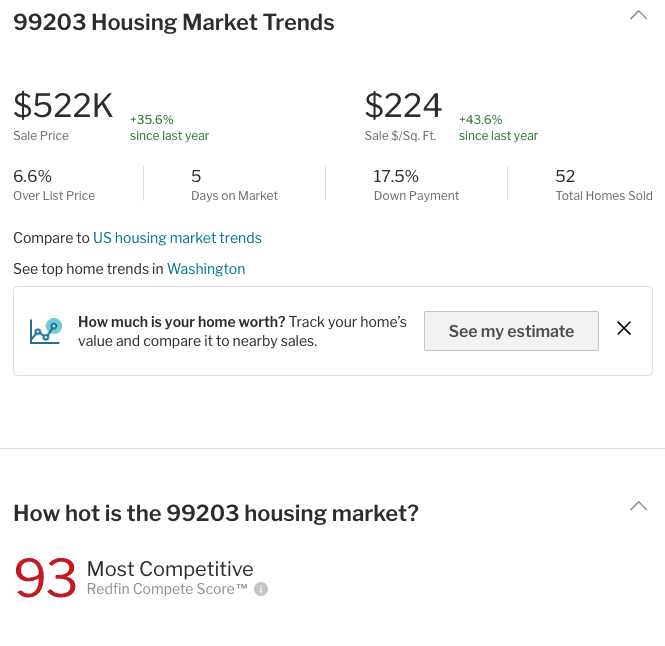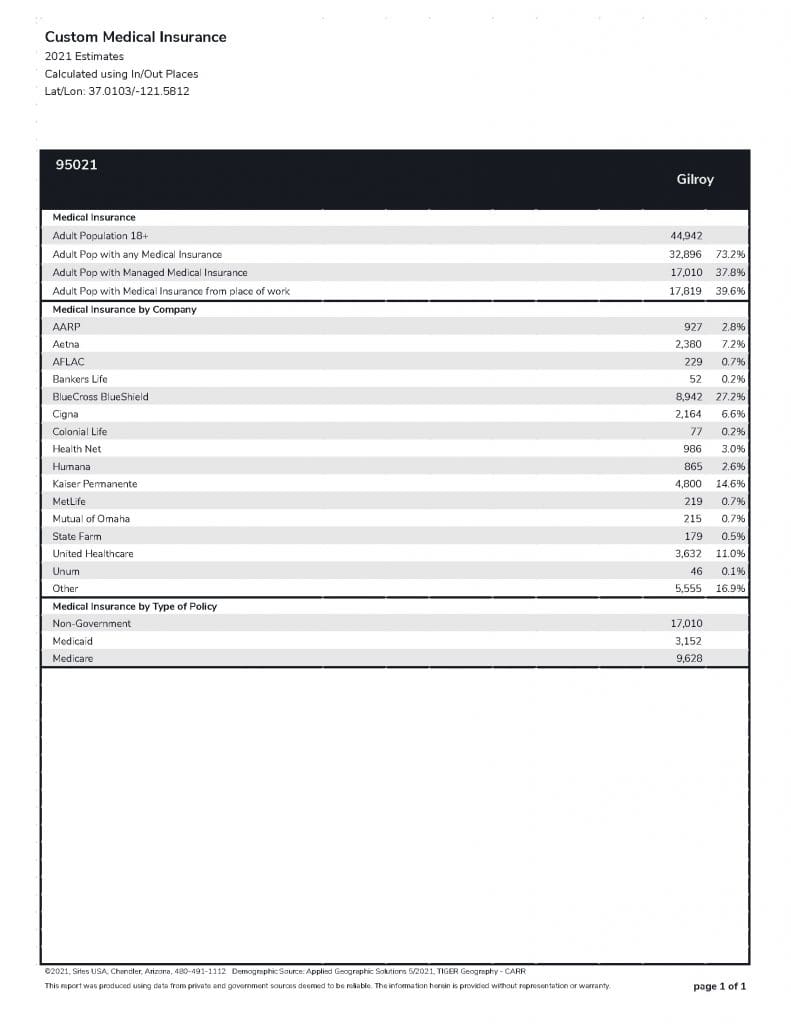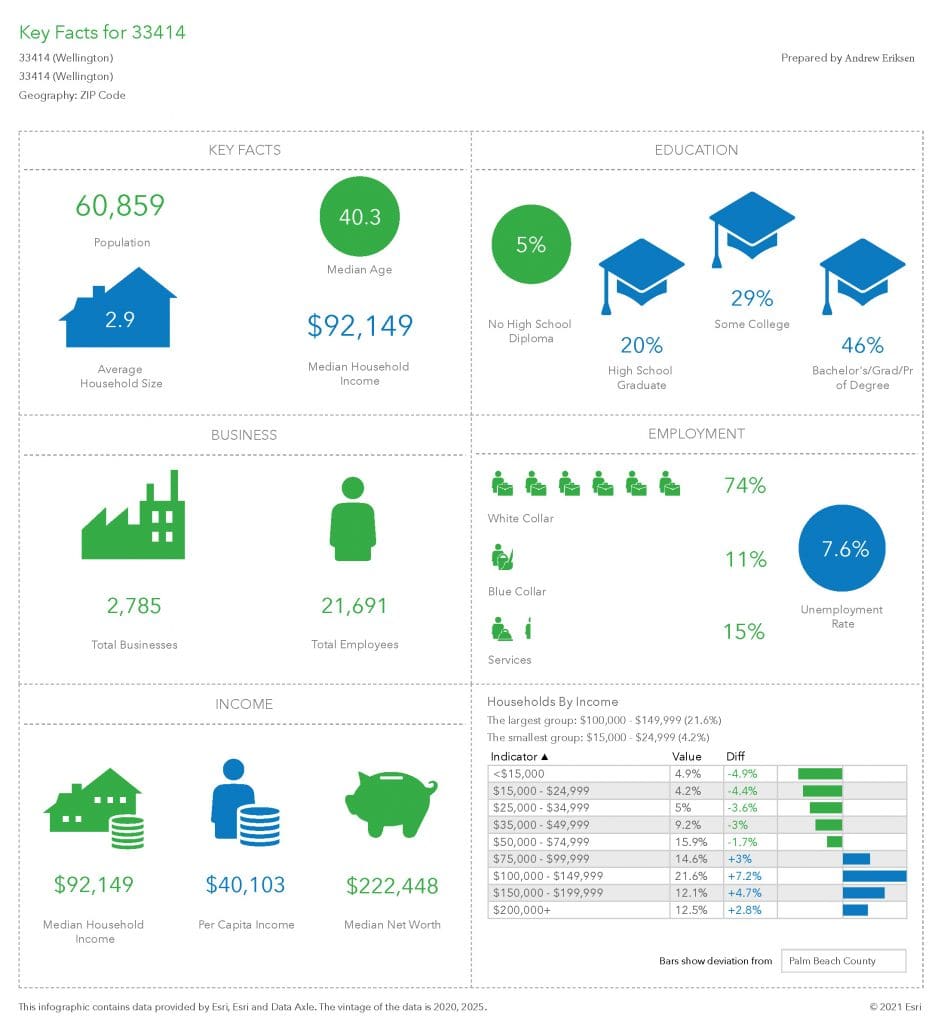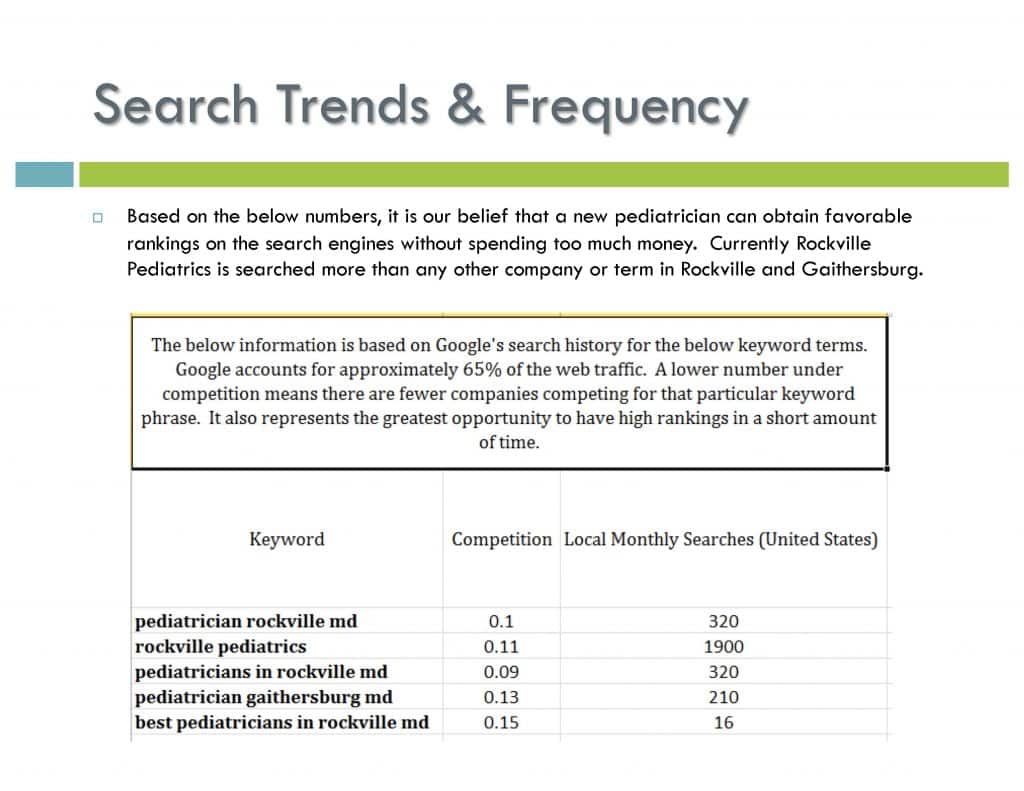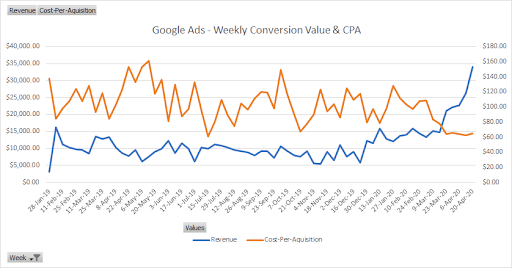 Purchase Now
Deciding Where and When to Practice
I would argue that the most important decisions during the first 5 years in business come in the first 5 months. Yes, the first 150 days and the decisions you make, will lays the foundation for your success or failure during the first 5 years.
Imagine that you're building a house, how crazy would it be to build a million dollar home on a piece of property with no prospects of ever having running water or electricity. The worst thing you could do is to rush into decisions because of pushy realtors, unrealistic fears of missing out, hospital threats or dumb ass partners/associates.
Take a deep breath and don't react to the pressure of the moment.
This is a time to be calculating, controlled and composed, your success depends upon it.
Recent Start-Up & Credentialing Service Reviews