Insurance Credentialing & Provider Enrollment Services
Don't you have enough to deal with, why bang your head against a wall trying to figure out each payer's credentialing process.  Our experienced team of US BASED credentialing experts can take your organization through the entire credentialing process without you ever losing sleep or even breaking a sweat.
Why We Are #1 Rated Credentialing Firm
We offer Nationwide Credentialing Services with

state specific

experience

Budget Friendly Packages For Every Situation

Dedicated & Experienced Account Managers for each client

Over 13+ Years in Business- A+ Rated by the  BBB

100% US Based Team- Nothing Outsourced Here

Over 4000 Providers Successfully Credentialed

We genuinely care about our clients and their success

Our account reps are rewarded/bonused based on YOUR experience, not how much money they make.  They are incentivized to CARE!
Schedule Your Free Consultation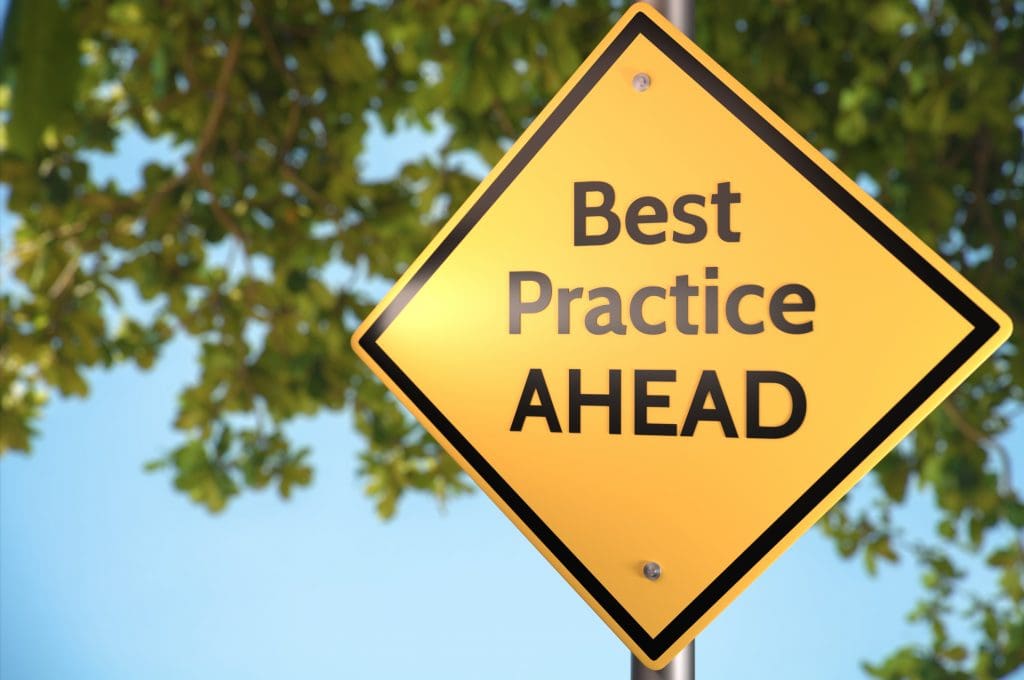 We help thousands of providers every year and would love to take this off your plate.  Whether you're a hospital, multi-specialty group or a solo practitioner, our credentialing services and enrollment technology are designed to accommodate every organization.  It's not a one-size-fits-all approach with our company as we understand that every practice is different and has their own set of challenges that we need to address.  Our leadership is comprised of former executives with extensive knowledge in running and growing medical facilities.
We Are More Than Just another Credentialing Company
First off, we were the first, yes first nationwide credentialing & enrollment company that is still in business.  Second, in addition to our credentialing experience, our team members include certified coders, certified credentialing specialists, telemedicine experts and former practice managers.  Payer enrollment is a time-consuming process where attention to detail is critical but it all starts with having the right people(and experience) on your side.  Even the slightest mistake in an application can cause the entire process to halt which ultimately leads to delayed payments.
Who We Help With Start-Ups & Credentialing
Physicians
Physician Assistants
Audiologists
Labs, ASCs & Imaging Facilities
FQHCs & Rural Health Clinics
Hospitals & Universities
What Enrollment & Physician Credentialing Services We Provide:
We provide contracting and insurance credentialing services to practices and hospitals of all shapes and sizes across the country, and have been doing so for over 10 years.  
Provider Enrollment & Credentialing Services

Medicaid Enrollment for Group & Individual

Payer Fee Schedule Creation & Evaluation

Lab enrollment services  (CLIA)

DEA Registration & Renewals
Schedule free Consultation
Upon completion, you will be redirected to our calendar to schedule a free consultation.
Frequently Asked Questions:
When will you start on my project? We are typically able to start on your project within 3 business days of receiving the submitted proposal, completed credentialing information and payment.  This does change from time to time so be sure to check with your sales consultant prior to signing.
How long does it take? It typically takes approximately 130-160 days to fully credential a new provider. Some payers only take 45-60 days and others take much longer depending on the state and payer. If you have existing group agreements, the process will be much faster because we do not need to wait for the contract to be loaded.  With COVID-19, we have seen commercial payers taking much longer in some states while Medicare has accelerated their time frame.  With Medicare, we have had some providers credentialed in as little as 10 days.
What if you do not get me in network with one of the payers? While this is not something we expect in most states, it is happening more frequently in states such as Florida and California or some of the major metros throughout the country.  Your options are to appeal the decision or wait for the plan to reopen.  You can replace the closed insurance plan with an alternative plan if you paid for a package.  The cost for appeals varies by project and complexity.  Check out our articles on Panel Closures Here
Why I should use PPS? There are a number of options out there, but there is only one company like ours. When we started, we were the only company offering nationwide credentialing and start-up services.  Since 2008, there have been a number of competitors that have started (some by employees we fired) but we're still regarded as the best in the industry.  If you're looking for CHEAP, then we can refer you to a couple overseas options but just remember that you get what you pay for when it comes to credentialing services.  We help thousands of providers every year take care of some of the most challenging credentialing situations out there.
What are the terms of our agreement?  Our agreements are for a period of 1 year or until we've completed everything indicated under the scope of services.
What happens after the first year? After the initial enrollment project is complete, you would have the option to move over to a maintenance agreement which varies in price but is typically between $45-$60 per provider.  This would cover all of your recredentialing needs including revalidations and CAQH attestations.

Customer service
Do you enjoy talking to a robot?  We hate it which is why each client has a dedicated account manager that is a REAL person who is actually working on your account.  You can trust that your data is being handled by an experienced professional who takes your success very seriously.

 AMEZIN PRIMAL
Would you buy something from AMEZIN PRIMAL? If not, why would you trust something so vital with a new company with a better price or one without experience helping your organization?  Credentialing is not one of those tasks outsourced with serious potential ramifications for your organization.

>5000 Happy Clients
Don't take our word for it, talk to our clients and hear first hand how well we take care of them.  Yes, we're bragging when we say that our #1 source of new business is from client referrals.  Our top priority is that our clients are happy with the service they receive.

Price Match Guarantee
We stand behind our service, are A+ rated by the BBB and offer a price match guarantee for any reputable credentialing firm based and operated in the US.  There are many credentialing companies who outsource all of the work overseas and supply you with a point person here in the US.  Seems like a good plan except that all of your personal data is being sent overseas where there are very few protections for your data.
What is Physician Credentialing?
Physician credentialing is often used to define the process providers undergo to participate with insurance companies otherwise known as provider enrollment or insurance credentialing. Credentialing also means primary source verification which is performed by many credentialing companies across the country and is the process of validating that a provider meets the standards set forth by the employer or insurance company. When we mention physician credentialing, we are referring to the process providers must go through in order to see members of the various health plans. The payer must validate that the provider meets the training requirements to see their members. Once that's complete, there must be a contract in place between the provider and payer which covers how the provider/organization will be paid for their services.
Regardless of your needs, PPS is equipped to assist your organization with the challenges of insurance enrollment and credentialing. We enroll thousands of providers every year with insurance plans across the country. Whether it is CAQH, Medicare, Medicaid, the commercial insurance plans, HMOs, or even the various worker's compensation networks, our team of enrollment specialists have decades of experience and will ensure your practice receives the care and attention it deserves. As the first nationwide provider enrollment and insurance contracting company, our team of experts have the experience necessary to get the job done right the first time.
Should You Outsource Your Credentialing and Provider Enrollment Services?
This is an excellent question and one that we answer for potential clients on a daily basis. Typically, the answer is yes, but there are always exceptions. Every practice is different and has a unique need when it comes to credentialing and contracting. Some are very complicated and in difficult markets while others are relatively simple. View our article on outsourcing here
Common Items We Help With:
When you outgrow your in-house department or find it difficult to hire qualified staff

When you are planning to start a new practice or are adding a new practice location

When you're joining a new practice or relocating

When you are planning to bring in a new provider to their existing group

When you are changing your TAX ID or Group NPI

When carriers are requesting new or updated information

When a provider desires to participate with an insurance plan
What are your needs? Listed below are some additional resources you might find helpful.
We are just wasting time reading about credentialing
1. Established Group- New Provider Credentialing Checklist
This is a great place to start if you are working on your credentialing with the insurance companies.  We also provide the checklist we use below if you've engaged our services to help you with the credentialing process.  There are primarily two scenarios that you will encounter when approaching the insurance credentialing process which we cover.  
Download Established Practice Checklist
2. New Practice- Credentialing Checklist
For new. practices, there are a few more things needed to complete the insurance credentialing and contracting process.  This checklist can be used to ensure you have everything in place to start the credentialing process.
Download New practice Credentialing Checklist
Free Practice Start-up Checklist
Check off the boxes and follow our timeline to ensure nothing is missed or done in the wrong order. This is completely free to any new practice. We do require validation due to competitors that can't find enough integrity to create their own resources.