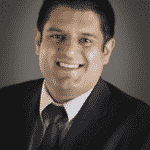 Vital in Starting My Practice
They were vital in launching my private practice.Lindsay worked closely with me and was always available via email for all my questions and concerns.I was credentialed promptly and am very happy I used this service.I also refer these services to my friends and colleagues.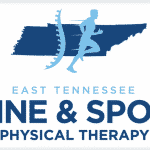 Fantastic Experience
I've had a great experience with Julia. She was very thorough and kept us updated on a regular basis. PPS has done an exceptional job and met all of our credentialing needs. I would highly recommend them, if you are in need of credentialing services. Thanks again for doing such a great job!