Medicare Application Processing Essentials
Before we get into the process of enrolling in Medicare using PECOS, we want to provide with you a few tips and answer some frequently asked questions.
Improve the processing time of your application by ensuring the application is complete and accurate prior to submitting.  Seems easy enough but there's this idea out there that you should just get your application in the pipeline even if you're not sure about some things or if your application is inaccurate or subject to change.  Submitting erroneous information to speed up the processing can lead to severe delays and even fraud claims.
One item that is often overlooked or disregarded is the verification process CMS uses for your company.  The name on your IRS form CP575 or 147C must be identical to the name on your organization's NPI application, business banking account and state's secretary of state website.  This is critical and your application will be rejected if there is an error here.
Frequently Asked Questions
Contact Us for Medicare Enrollment Assistance
Step 1: Identity & Access Management
The first step in setting up your enrollment record is to set up an account in Identity & Access Management System. You will need an NPI in order to do this. Your I&A account is what you will use to access PECOS. If you do not have an NPI, start with NPPES and obtain an NPI. Most providers in residency will already have an NPI so if you're not sure, do a search on the NPI Registry to see if you're listed. If you are, you simply need to reset your login info using your personal info.
See if you have an NPI with NPI Registry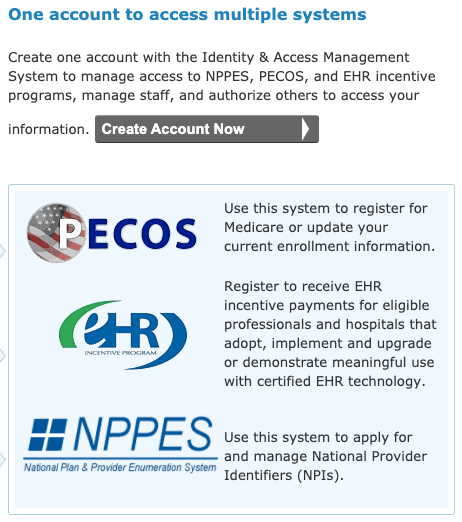 Next you will want to login to PECOS using your new information. If you are setting up a new company, perhaps as the sole owner of a new LLC, you will need obtain a type 2 NPI otherwise known as an Organizational Provider NPI. You can apply for a type 2 NPI here: NPPES
Upon logging in, you will see a button to apply for an NPI. You will want to apply for a type 2 NPI if you already have your persona NPI.
Before you can apply for a type 2 NPI, you will need your company registered in your state and will need to have obtained your TAX ID from the IRS. You can do that here: IRS Online EIN Request
Sole Proprietorships (even those with a tax id) should not apply for a type 2 NPI. Type 2 NPIs are reserved for corporations and organizations registered in their state.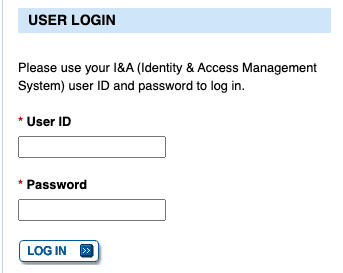 Step 3: Submit Your application
There are primarily four ways that you will be enrolling in PECOS which are as follows:
Enrolling as an employee/contractor of an established Medicare Provider/Supplier
Enrolling as a provider and owner of a new Medicare supplier
Enrolling as an owner/managing investor of a new Medicare supplier
Enrolling as an individual of a sole proprietorship
All of these applications can and should be submitted using PECOS. You can submit paper applications which are linked below but you can expect the paper enrollment process to take 90-120 days longer than an online PECOS application.
Video Tutorials for PECOS Enrollment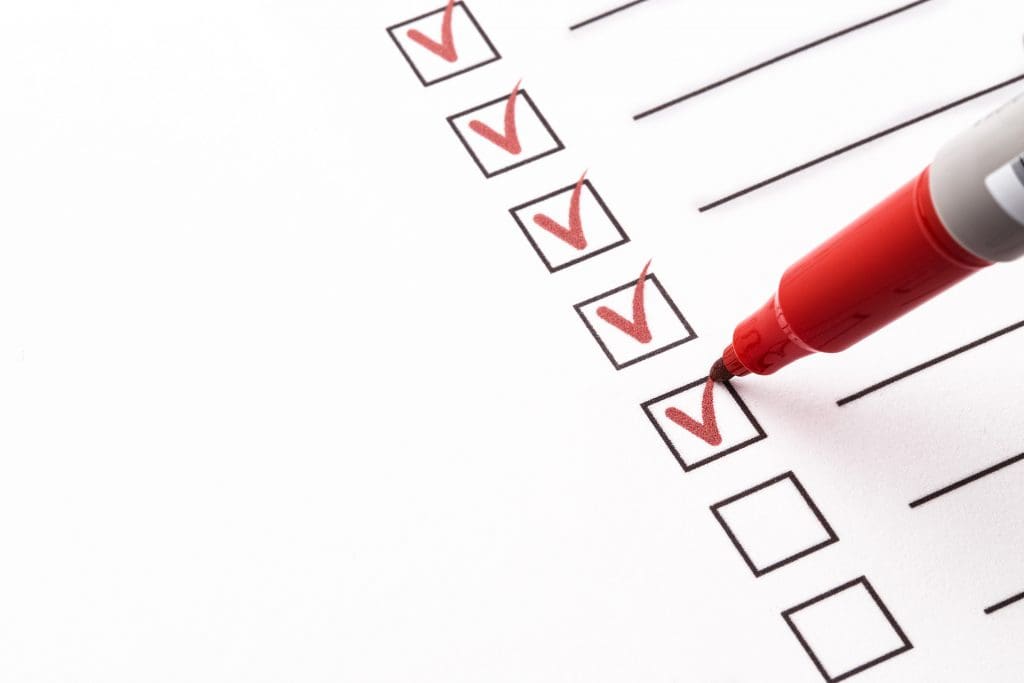 What You'll Need for each application
The basics of your individual or new practice enrollment application are as follows:
Business location
Mailing Address(can be the same)
Billing Company info(if outsourcing)
State License
Board Certification(or eligibility for Physicians, it's required for NPs)
DEA 
Company Info if registering a new business.  You will need tax id and company must be registered in the appropriate state
Company Phone/Fax
Company Type II NPI
Medicare Bank Letter or Voided Business Check (See example or download Medicare bank letter template here)
IRS Form 575 or 147C verifying your TAX ID
You can download a full checklist from Medicare here although there are some things mentioned that will not apply to every application: Checklist for Provider/Supplier Enrollment Applications
Medicare Paper Application Downloads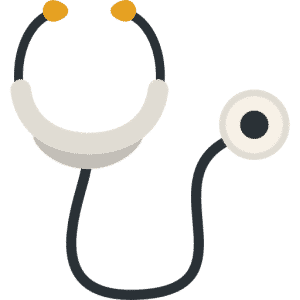 Provider Enrollment
Our medicare provider enrollment services are offered nationwide to individuals and groups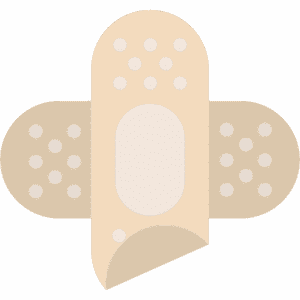 DME Enrollment
We handle initial and revalidation applications for new and established DMEPOS suppliers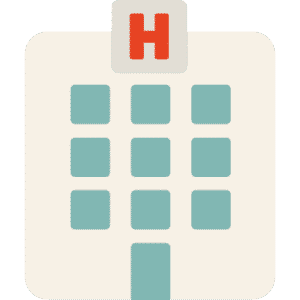 Facility ENROLLMENT
We provide initial and revalidation medicare enrollment services to hospitals of all types and sizes
Lab Enrollment
Medicare enrollment and facility credentialing offered to labs in all 50 states