our start-up services & resources
Services offered nationwide to physicians, ASCs, labs, nurse practitioners, behavioral health providers and therapists.  We help launch an average of 25-30 new practices each month and would love to help you.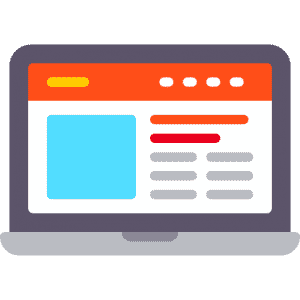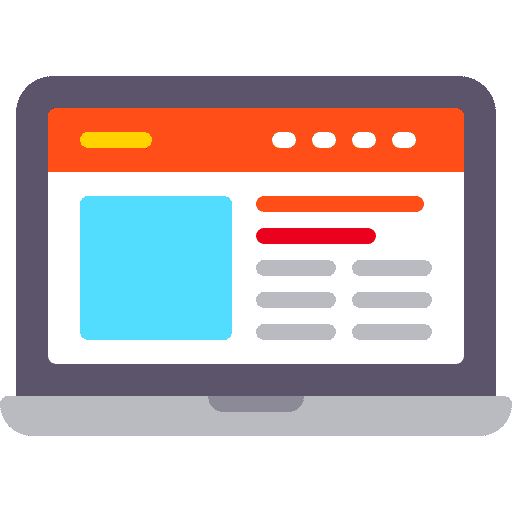 Website & Marketing Services
Give your patients an excellent first impression with our beautiful, custom designed websites and get it in front of them with our online marketing services.  State of the art security and a plethora of features that give your patients the tools and features they're looking for.
Since January of 2008, we have been committed to providing our clients with superior customer service and comprehensive solutions to the challenges faced when starting or managing a medical practice.  In our relative short history, we've had the privilege of helping over 1000 new practices launch their new business.  The bulk of our business revolves around start-up consulting and credentialing.  In addition, we also really enjoy helping clients win online through beautiful websites and optimization strategies.