our start-up services & resources
Services offered nationwide to physicians, ASCs, labs, nurse practitioners, behavioral health providers and therapists.  We help launch an average of 25-30 new practices each month and would love to help you.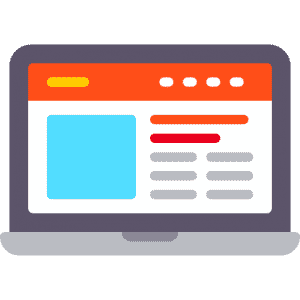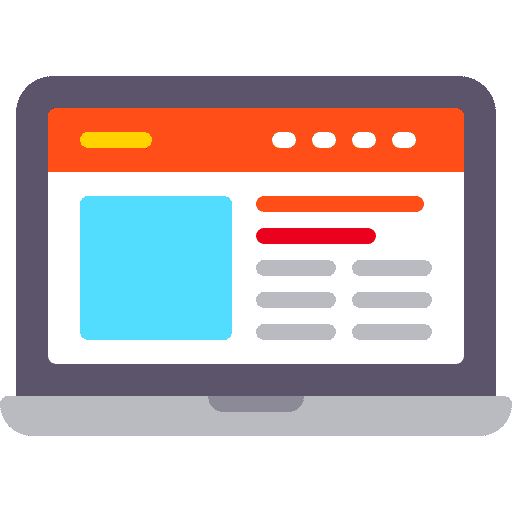 Website & Marketing Services
Give your patients an excellent first impression with our beautiful, custom designed websites and get it in front of them with our online marketing services.  State of the art security and a plethora of features that give your patients the tools and features they're looking for.